This is an age reversing workout that will restore movement in your joints, flexibility in
your muscles, relieve pain, and stimulate your cells to increase energy, vibrancy and your immune system. A slow-paced, full body workout created by Miranda Esmonde-White, author of Forever Painless and the New York Times bestseller, Aging Backwards.
* Seniors class is designed for those who have atrophy-related stiffness, frozen shoulder, chronic aches and pains, or who are beginning to exercise after a long sedentary period.
** ESSENTRICS® is a dynamic full body workout that rapidly changes the shape of your body through a combination of strengthening and stretching. It rebalances the body, prevents and treats injuries and unlocks tight joints. This workout leaves you feeling energized, youthful and healthy.
Suitable for men and women of all ages. Bring a yoga mat, and water.
MONDAYS, 4:00 pm - 5:00 pm Seniors*
6:00 pm - 7:00 pm
THURSDAYS, 9:00 am - 10:00 am
7:00 pm - 8:00 pm Essentrics**
LOCATION: Sama Center, West Chester PA
PRE-REGISTER: www.samacenter.com
ESSENTRICS® Aging Backwards w/ Charo
YOGA FOR ARTHRITIS - The Natural Alternative
Learn how simple yoga exercises, breathing, and meditation techniques will help you to:
Expand the range of motion / Increase circulation, reduce swelling / Increase delivery of oxygen and nutrients to the joint tissues to facilitate their healing / Build strength, flexibility and balance / Release physical and emotional tension. NO YOGA EXPERIENCE NECESSARY
Bring a yoga or exercise mat and wear comfortable stretchy clothes.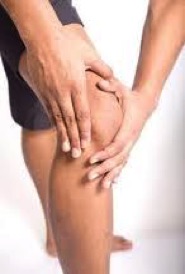 HEALTH AT YOUR FINGERTIPS - Healing with Mudras
Mudras are hand-gestures or yoga for the hands. It is an ancient healing practice that helps you achieve lasting health, happiness and inner peace.
Learn how mudras can be helpful in overcoming ailments, physical as well as mental, and regain true well-being. Printed material included.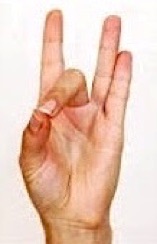 POWER UP YOUR BRAIN - Improve Memory, Concentration and Focus
Are you willing to incorporate steps into your lifestyle
that will develop habits that can improve and support strong brain function for a lifetime?
Learn the use of yoga postures, breathing techniques,
hand mudras and meditation to improve your memory, concentration and focus.
This class is everyone from young students, adults
seeking brain wellness into their senior years and
patients with Down Syndrome, Alzheimers, or other development challenges and cognitive delays seeking cures.
NO YOGA EXPERIENCE NECESSARY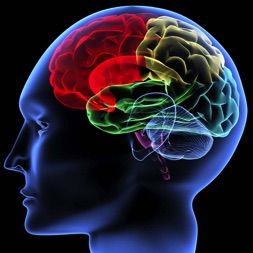 Friday, November 9th, 2018
Time: 11:45 am - 1:15 pm
COURSE FEE: $ 49 / $ 40 MLSN Member
COURSE CODE: FH51022
LOCATION: Main Line School Night, Radnor. PA 19087
REGISTER: www.mainlineschoolnight.org
Friday, October 12, 2018
Time: 9:15 am - 10:45 am
COURSE FEE: $49 / $40 MLSN Member
COURSE CODE: FH51052
LOCATION: Main Line School Night, Radnor. PA 19087
REGISTER: www.mainlineschoolnight.org
Pranayama is the formal practice of controlling the breath, which is the source of prana, or vital life force. Learn yogic breathing exercises that have the ability to quickly release stress, increase our energy, improve mental clarity and improve our physical health.
BREATHE is LIFE - Pranayama for Beginners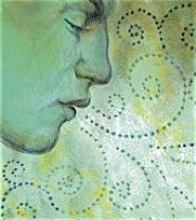 Friday, October 26th, 2018
Time: 10:00 am - 11:30 am
COURSE FEE: $49 / $40 MLSN Member
COURSE CODE: FH51019
LOCATION: Main Line School Night, Radnor. PA 19087
REGISTER: www.mainlineschoolnight.org